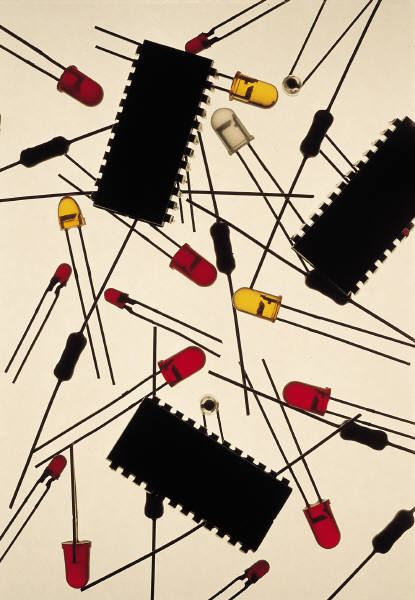 A new type of wildlife tracking collar, using technology similar to a smart phone's, will allow biologists and other wildlife managers access to the most intimate details of an animal's life. However, the article quickly goes beyond the benefit this collar would be for wildlife research, and into the realm of managing human-animal interactions.
For example, the collar can tell scientists how long it's been since a mountain lion has eaten, and if that mountain lion has entered a suburban neighborhood, allowing them to alert residents.
The New York Times
article on the new technology ends with a snappy quote about being able to make a Facebook page for each animal, but it does not address any of the ethical or philosophical questions these collars raise.Which animals will be tagged? All animals in a region? Only those that have caused trouble before? Will new hunting regulations be created for these knowable, findable animals?
No news on either a timeline or a price tag is included in the article.